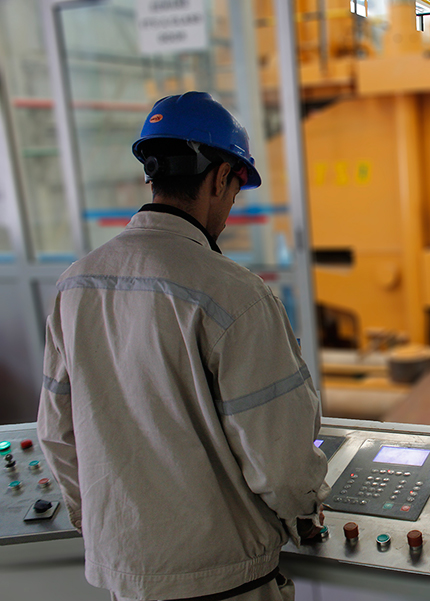 Al Qahtani PCK Pipe Company
Al Qahtani PCK Pipe Company (AQPCK) is a Saudi-Chinese Joint Venture Company with Abdel Hadi A. Al Qahtani & Sons Group (AHQ).

Outside Diameter
(HFW) Pipes with Outside Diameter (O.D.) from 8" up to 28",

Wall Thickness
Wall Thickness (W.T.) up to 60mm

Outside Diameter
(SAWL) Pipes with Outside Diameter (O.D.) From 16" up to 64"

Production Capacity
Production Capacity Up To 300,000 Tons/Year
Why Us.
AQPCK is getting the technical know-how and technology development from PCK China during the production and company operation.
Our CNC controlled machines are optimized for high forming accuracy and efficiency.
Specialized in welding technique up to five (5) wires with automatic tracking system.
Advanced NDT systems for different solutions.
A highly qualified team of experienced engineers and motivated workers.
Various Applications
To satisfy the various needs of diverse industries and achieve sustainable development, AQPCK has dedicated to manufacture the high quality pipes, and which are widely used for transmission of oil and gas (both onshore and offshore), petrochemical, mining, coal chemical industrycity, ocean engineering, infrastructure construction, gas, water and others.
Production Line
This is a large diameter longitudinal submerged arc welded (SAWL) pipe production line. The mill adopts progressive bending process, featuring evenly distributed forming stress, high uniformity of dimension, infinite sizes variation and with wide poduct range. It is capable of producing pipes of much higher thicknesses.
Our Clients